Diane K
This editorial is perfect. i love everyhting; style, atmosphere, clothes, model, light...
/Este editorial es perfecto. Me encanta todo; el estilo, el ambiente, la ropa, la modelo, la luz...
Paris, september 2009
It was kind of inspired in
"Annie Hall"
, a Woody Allen film, which i adore, by the way. Annie (
Diane Keaton
) plays an amazing role, so simple and nice. Her look is always adorable.
/ Está inspirada en "Annie Hall", una película de Woody Allen, la cual adoro, por cierto. Annie (Diane Keaton) interpreta un papel genial, muy simple y lindo. Su look es siempre adorable.
New York, 1977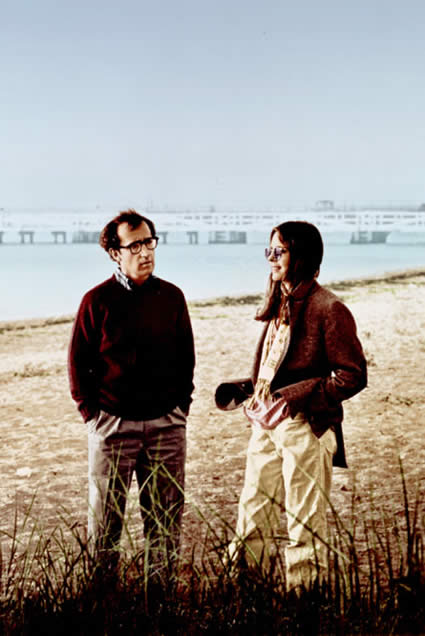 Annie Hall: You're what Grammy Hall would call a real Jew. / Eres lo que Grammy Hall llamaría un verdadero judío.
Alvy Singer: Oh. Thank you./Oh. Gracias.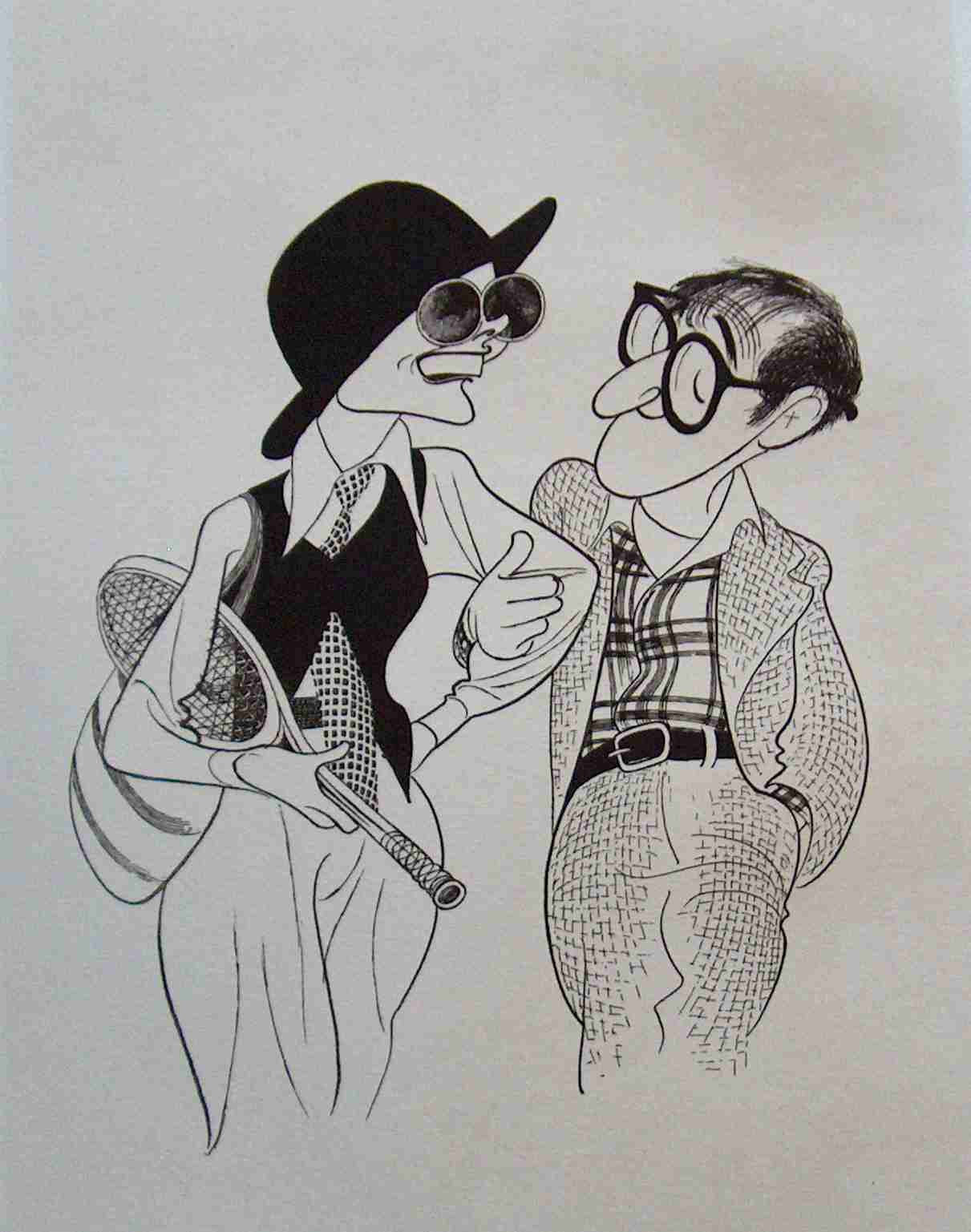 Peace and Love,
Penny Lane ♥