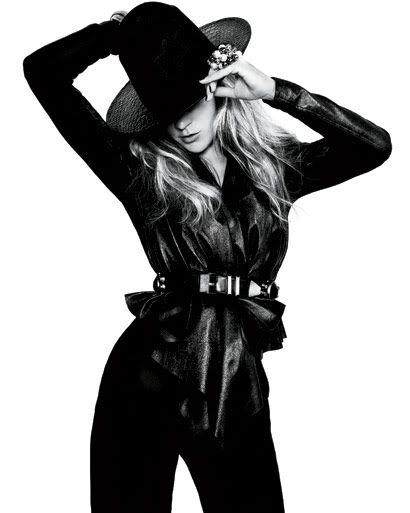 I didn't use to be one of Chloé Sevigny's fans, not at all. However, everytime i see her (in one of her photos, of course) i find her more atractive. She has a really peculiar beauty, but it is there, i do believe it, and the more i think about it, the more i convince myself.
/ No solía ser una fan de Chloé Sevigny, para nada. Sin embargo, cada vez que la veo (en una de sus fotos, por supuesto) la encuentro más atractiva. Tiene una belleza pmuy beculia, pero está ahí, de verdad que lo creo y cuanto más pienso en ello, más me convenzo de que es así.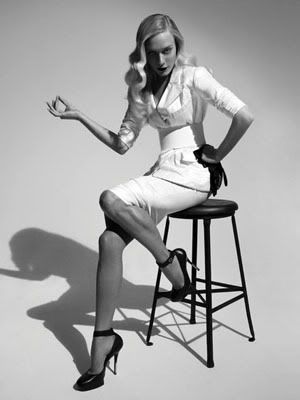 And you, what do you see on her?
/ Y ustedes, qué ven en ella?
You may want to take a look to the other Queens:
/ Puede que quieras echarles un vistazo a las otras reinas:
Jessica Stam (I)
,
Kate Moss (II)
,
Natasha Polly (III)
and
Anna Selezneva (IV)
--------------------------------
Sorry i haven't been answering your comments! i read and love them all, as well as your blogs (which i'm still reading) but these days i have no time to comment! next week i have a lot of free days, so i'll catch up with all the blog-world i like so much, hahaha
/ Perdón por no haber respondido sus comentarios!! los leo todos y me encantan, así como sus blogs (que sigo leyendo) pero estos días no he tenido tiempo de comentar!. La semana que viene tengo un montón de días libres, así que me pondré al día con todo este mundo-blog que tanto me gusta, hahaha.
Peace and Love,
Penny Lane ♥